TEAM BUILDING ADVENTURES Connecting people in fun ways!!
---
New Mexico Escape Room is the perfect destination for employee outings, team building events, private parties or charity events. Employees want activities that that are fun and unique - companies want a stimulating experience that forces cooperation and teamwork. NM Escape Room is the perfect combination of these desires!
CORPORATE TEAM BUILDING INFORMATION
---
Thank you for your interest to book your Corporate Team Building session with NM Escape Room! We offer unique, one-of-a-kind experiences for businesses big or small! Regardless of your group's size, gender, physical ability or purpose, NM Escape room has the right events for you!
We are an indoor facility that allows you to come dressed in plain clothes with no special clothes requirements. As a team building location, we are designed to help facilitate your corporate group by offering a challenging experience that hinges on communication and cooperation! All the things that make team building activities productive. We offer a discounted rate to corporations & have compiled a tiered pricing structure below. You are charged by the experience, with each experience lasting up to 60 minutes (unless you successfully escape the room before the 60 minute timer runs out).
AVAILABILITY
Our special session and team building start times are scheduled on
- Tuesdays - 9 am to 4:30 pm
- Wednesdays - 9 am to 4:30 pm
- Thursdays - 9am to 2:30pm
- Fridays - 9 am to 2:30pm
---
Team Building and Special Session Pricing is PER SCENARIO
Team building / special session pricing is

Carlisle - $200 +taxes & fees
McLeod - $224 +taxes & fees

Each scenario can hold up to 8 participants*. We have limited availability on Mondays, but feel free to call us Tuesday through Sunday with any questions 505-289-1002
* In the event the number of participants exceeds 8 people, but no more than 10, an additional rate plus tax, per extra person will be charged.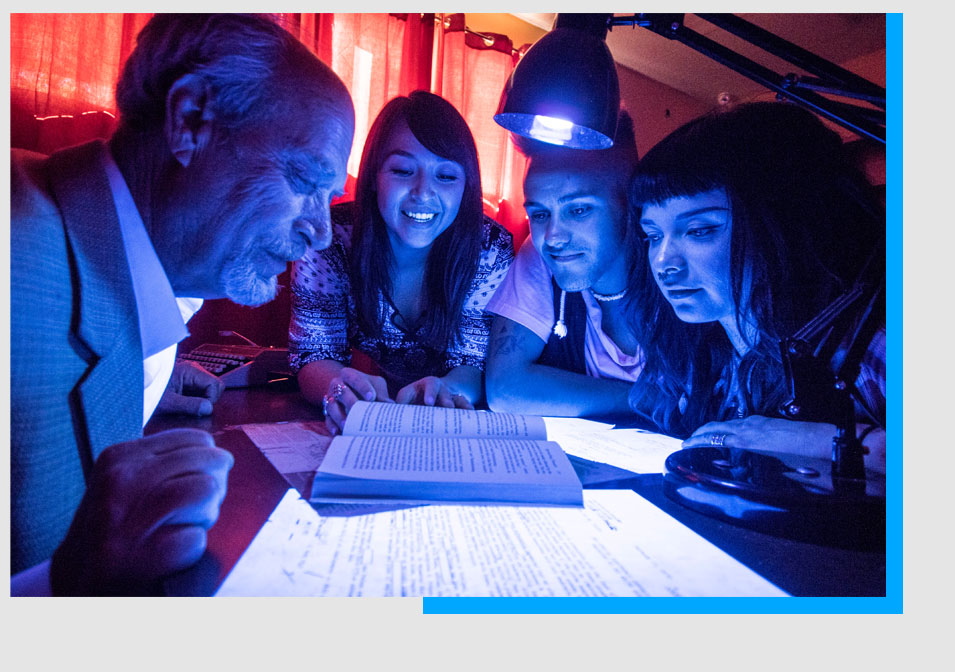 ---
Important Notes
---
• Availability is First-Come, First-Served and all reservations must be paid (via credit card taken over the phone) before you have secured your spot.
•Please fill out the form (by clicking the button below) to provide us with some information about your group's event.
• You must schedule your team building event with our office no later than 2 weeks (14 calendar days) before your event takes place.
• If your event would fall within the next 2 weeks (14 calendar days), please call our office at 505.289.1002 to discuss options.
• Pricing is set by the hour/experience and can not be combined with any other Promo Codes or Discount Offers.